Wigan & Leigh Adult & Young Carers Project
Leigh Film runs seperate film screenings for both Adult and Young Carers living across the Wigan & Leigh area. This is being provided in partnership with Wigan Council, Wigan &amp Leigh Carers Centre and Wigan & Leigh Young Carers.
Click the picture on the left to read an article about
our Carers Project from the Wigan Post on
Thursday 9th January 2020 by Andrew Nowell
We hold our screenings at Leigh Spinners Mill, Park Lane, Leigh on the 2nd floor in the Conference room with full high-definition cinema equipment & projection.
The Young Carer screenings are private and organised by the various carers groups. We hold screenings every month and for all age groups. Please contact your support person or Wigan & Leigh Young Carers for more information. We also provide sensory ear protectors for carers who would like to use them.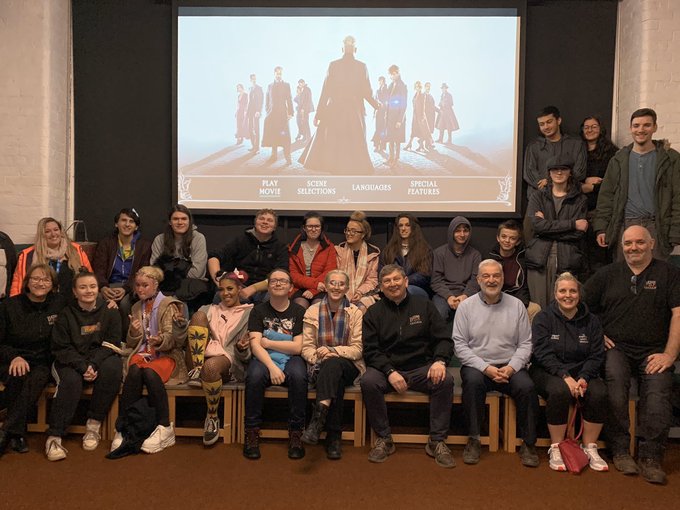 Our Adult Carer screenings are open to all and our programme of films is listed below together with times and dates. Again, please contact Wigan & Leigh Carers Centre for more information.
( ! )

Notice: Undefined index: show in C:\www\lfs-live\c.php on line 122
Call Stack
#
Time
Memory
Function
Location
1
0.0005
401912
{main}( )
...\c.php:0