Sponsor a Seat at Leigh Film's new Community Cinema
Leigh Film are currently building our own, purpose built community cinema space on the 4th floor of the iconic Leigh Spinners Mill. To learn how to sponsor one of the seats in our auditorium, please continue reading below...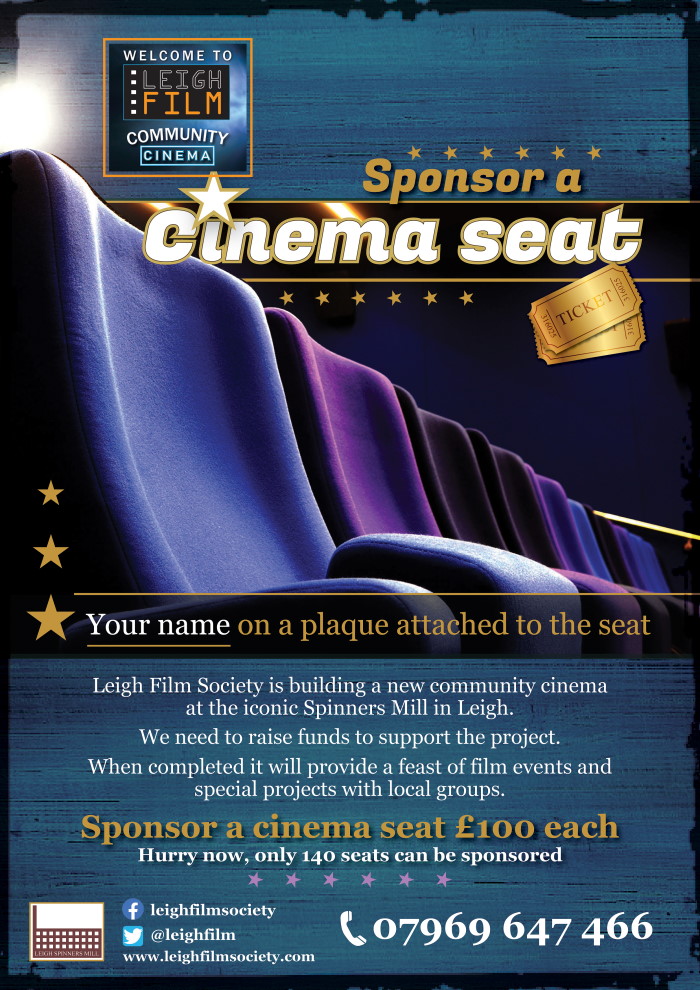 At the end of February 2020, we recieved a fantastic donation of 140 Imax cinema seats from the London Science Museum, who were starting a refurbishment of their theatre.

It took our team of six volunteers and three long wheelbase vans nearly 48 hours to first dismantle the seats, load them by hand into the vans, drive them back overnight and the next day, unload & lift them to the 4th floor of Spinners Mill. You can see photos from the process below.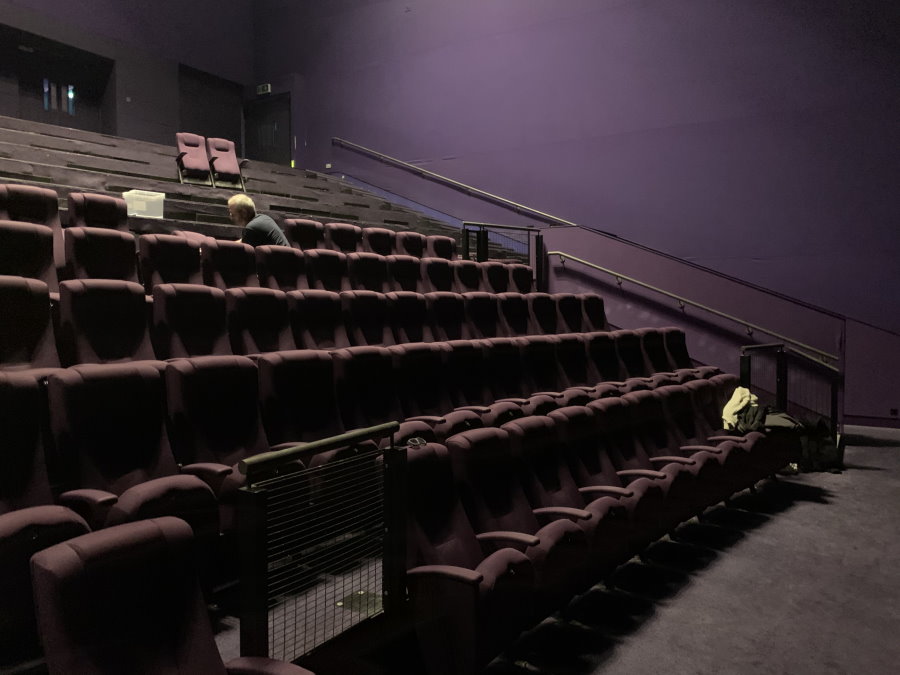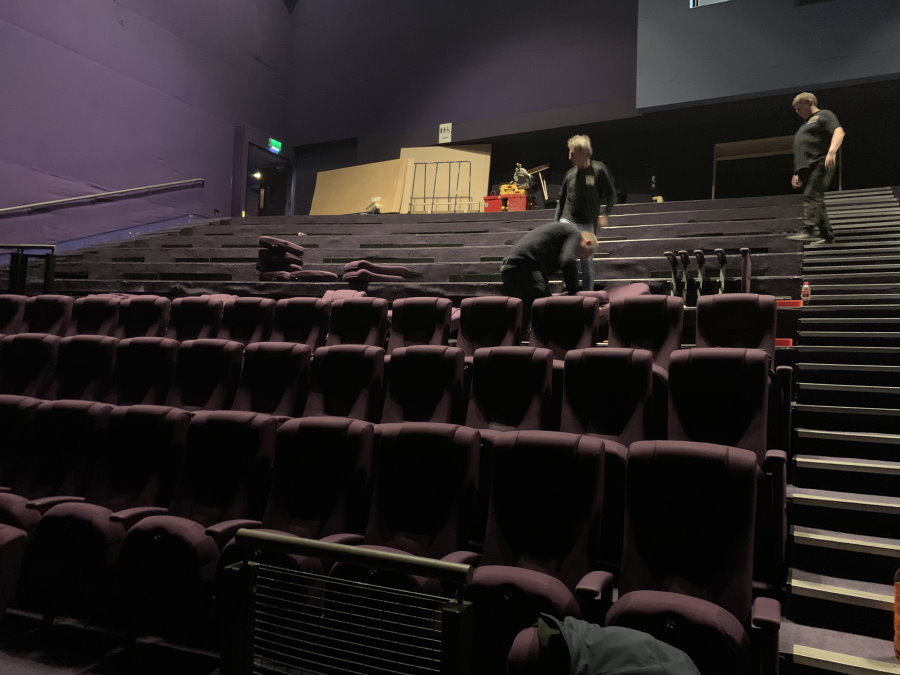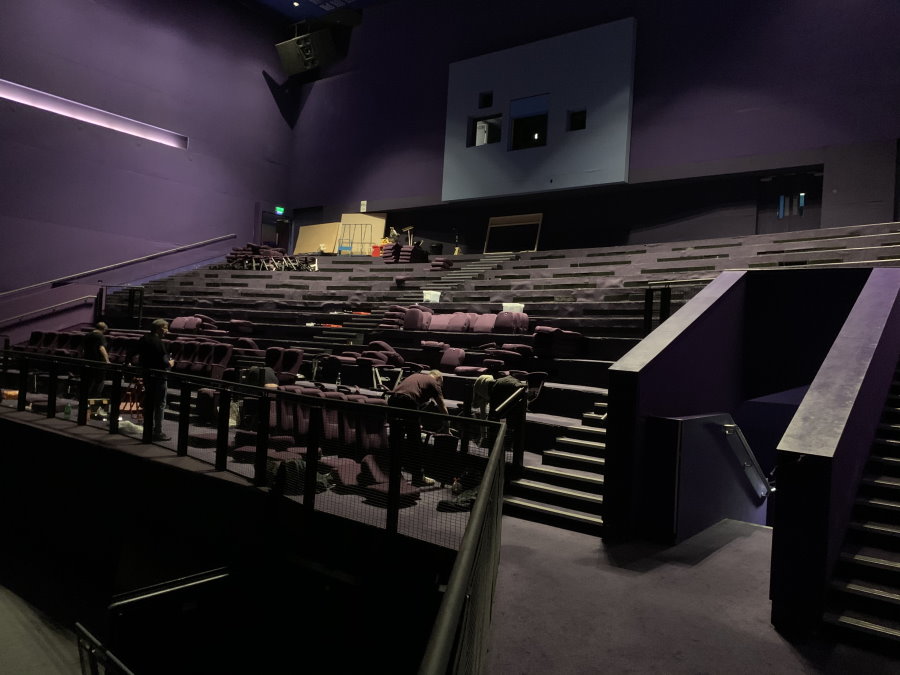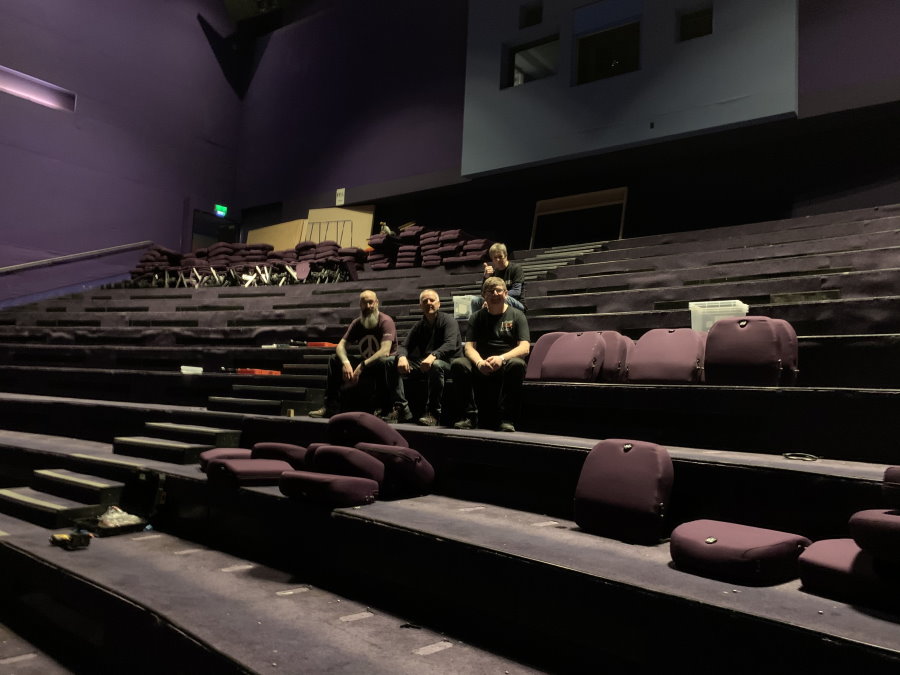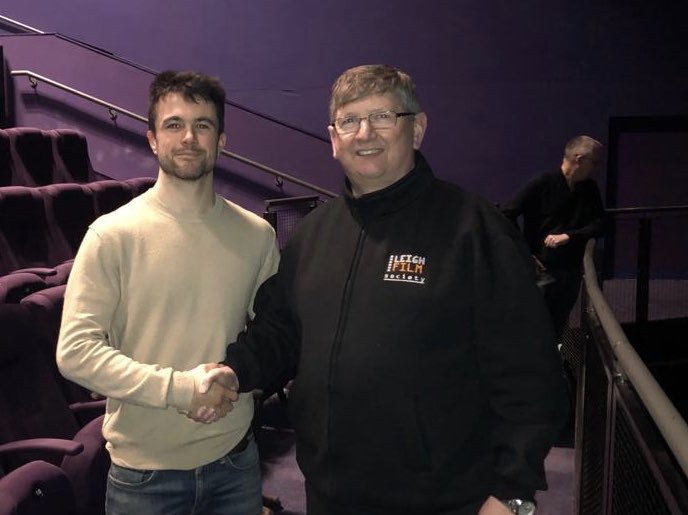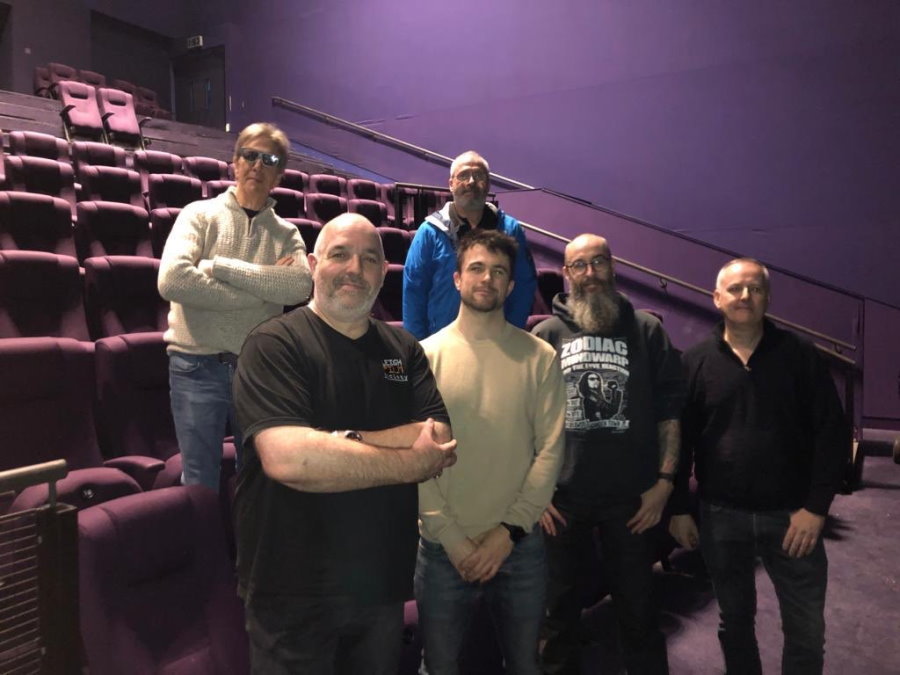 Creating our own purpose built cinema was never going to be easy and with the Covid-19 Virus Pandemic having forced us to postpone all film screening events, funds are now running pretty low for this project.

So we need your help. If you can, please sponsor one of the 140 seats that will be installed in our cinema auditorium. It costs £100 to do so and as a result, you will be forever associated with our amazing Community Cinema Project.

Please watch our Patron, actor Matthew McNulty, explain why you should sponsor a seat.
To sponsor a seat in our cinema, please download the form below and send it to Elizabeth Costello at Leigh Film, all details are included.
Leigh Film Community Cinema Sponsor A Seat form


`