5 Nominations at FSOY 2017 !!!

Leigh Film Society is delighted to announce that we have been nominated for five national awards at the Cinema For All, Film Society of the Year Awards 2017.
Since 1969, Cinema For All has hosted the annual Film Society of the Year Awards. The awards recognise and reward the hard work and dedication of volunteer-led community cinemas and film societies in the UK.
The categories we have received nominations for are; Best Marketing & Publicity, Best Single Event (for our Life of Brian screening at Leigh Parish Church), the Film Discovery Award and the Community Award.
The 5th nomination is for our very own Elizabeth Costello for the Outstanding Contribution by an Individual category.
Leigh Film Society is run entirely by volunteers. Winners will be announced on Saturday 11th November at the Cinema For All Conference, held in Sheffield.
100 Years/100 Shots
This fascinating film by Jacob T Swinney ( @jacobtswinney ) will take you on a journey through the past 100 years of cinema. Click the image below to watch and read more about it. Hold on tight!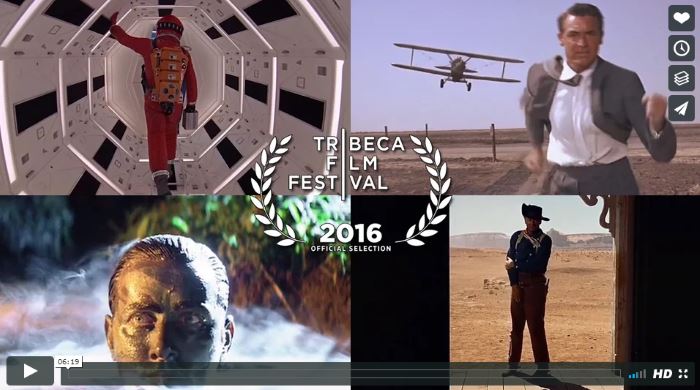 Leigh Film Patron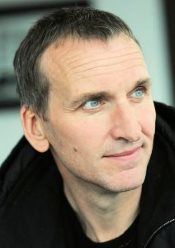 We are incredibly excited and proud to be able to announce that
Christopher Eccleston the award winning actor from Salford, Manchester is now the Patron of both Leigh Film Society & the annual Leigh Short Film Festival.

Leigh Film secretary Elizabeth Costello said: "We are so honoured at Leigh Film to have Christopher Eccleston as our patron. We have been working over the past four years on delivering quality community cinema and having Christopher, an award winning actor, as our patron is amazing recognition for what we do and our ethos.

"He was raised not a stone's throw away from Leigh and we believe he proves that with hard work and passion for what you believe in you can succeed.

"It is hoped through Christopher's patronage that we at Leigh Film can raise the aspiration of young people in the borough to get involved in film and other associated activities."
Subscribe to our mailing list
We send out regular monthly email newsletters via our mailing list. You can subscribe below & you can also remove your name from the list via a link on each newsletter.