Afternoon Classic Cinema Club
Alongside our regular last Friday of each month screenings, Leigh Film Society runs the Afternoon Classic Cinema Club on the afternoon of the same day, in the Derby Room of the Turnpike Gallery in Leigh. Again, run entirely by Volunteers, we hold screenings of classic & older films for a more mature audience. Our club is partly funded by Age UK Wigan and we are affiliated to both Bright Days, Wigan & Leigh Pensioners Link & Wigan Council.
We open our doors at 12.30pm on the last Friday of each month and the film is usually started at 1pm. We charge £2 per person per screening on entry and members are encouraged to bring food & drinks of their own. We do however provide hot tea & coffee as well. The club has a very informal atmosphere, meeting around small tables with comfy chairs.
Our venue is wheelchair friendly. There are ramps outside the building and there is a lift for accessing the first floor of the building, where we meet.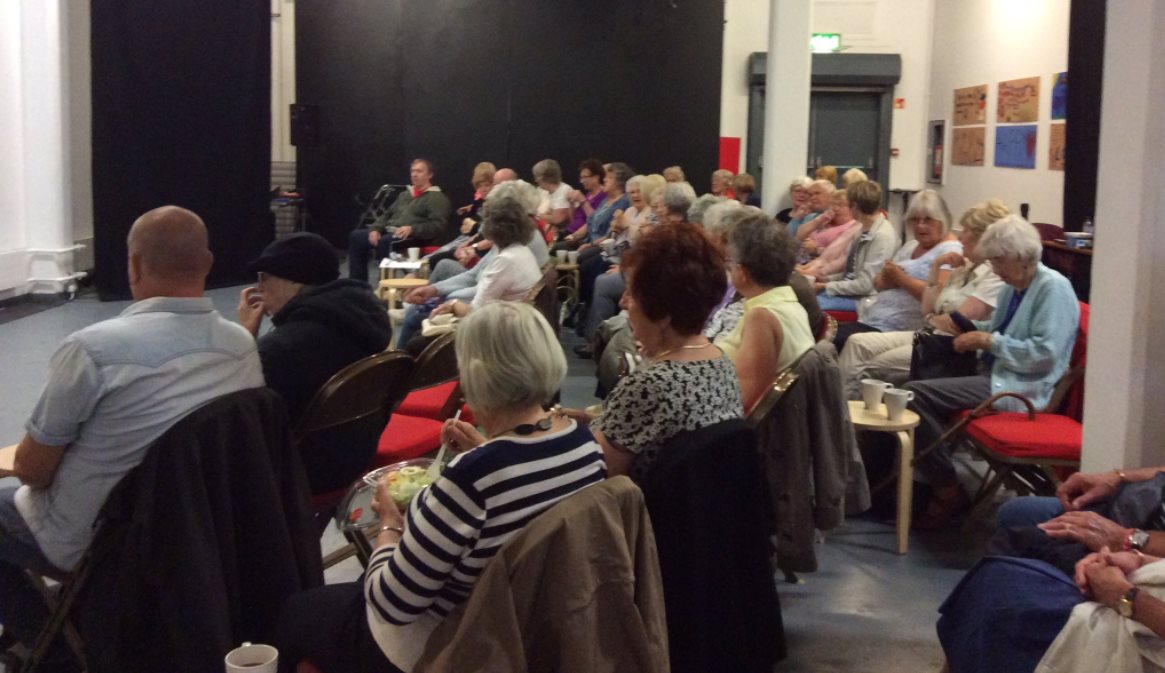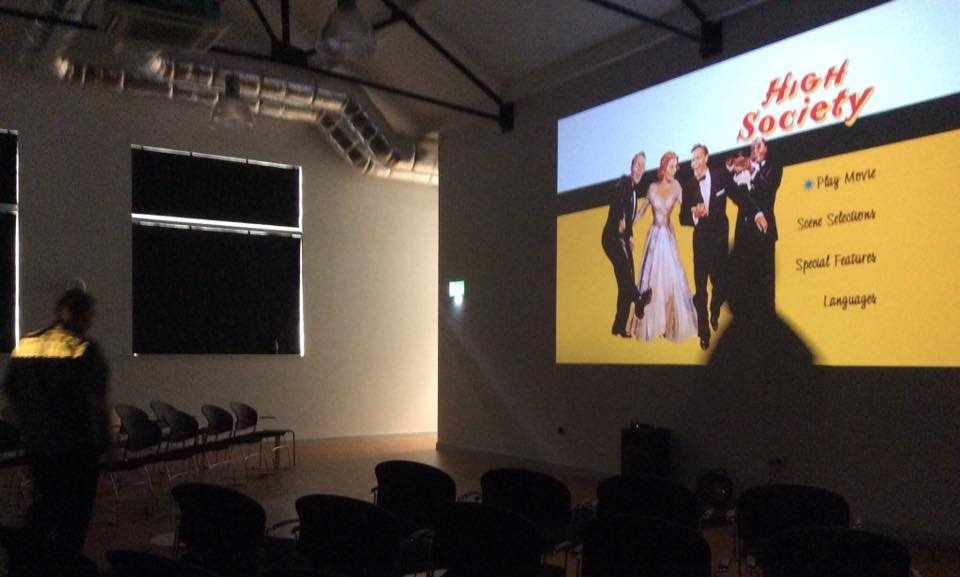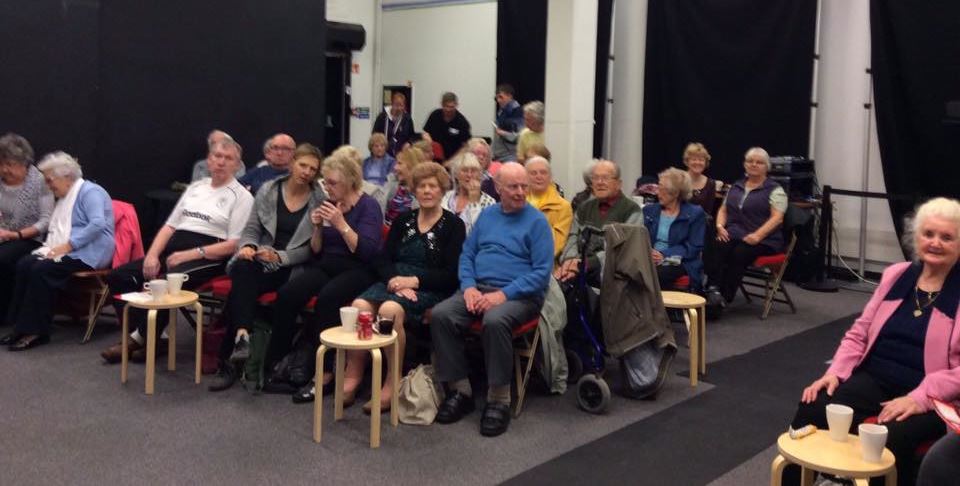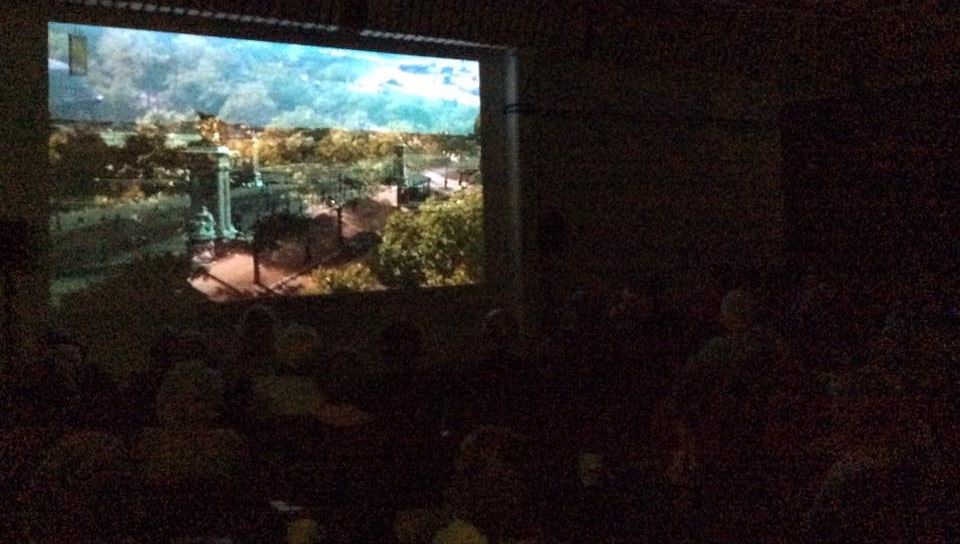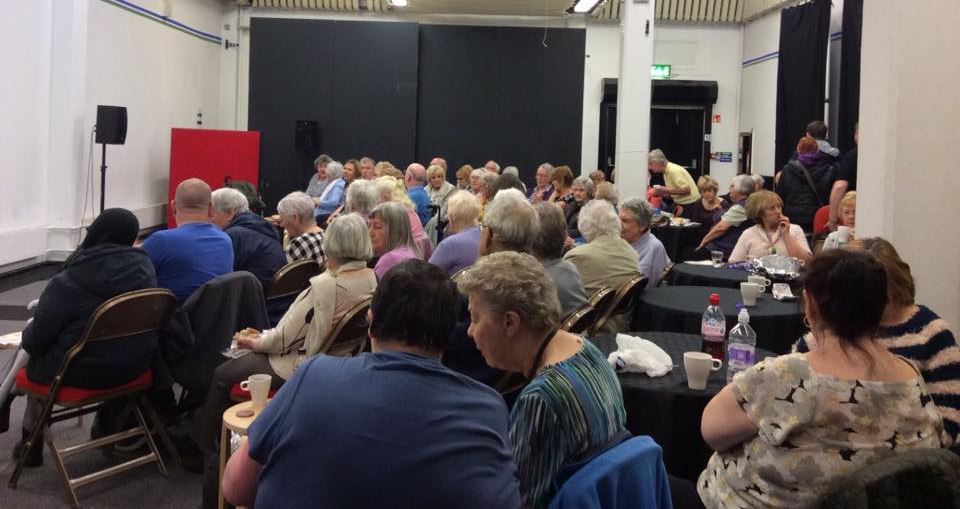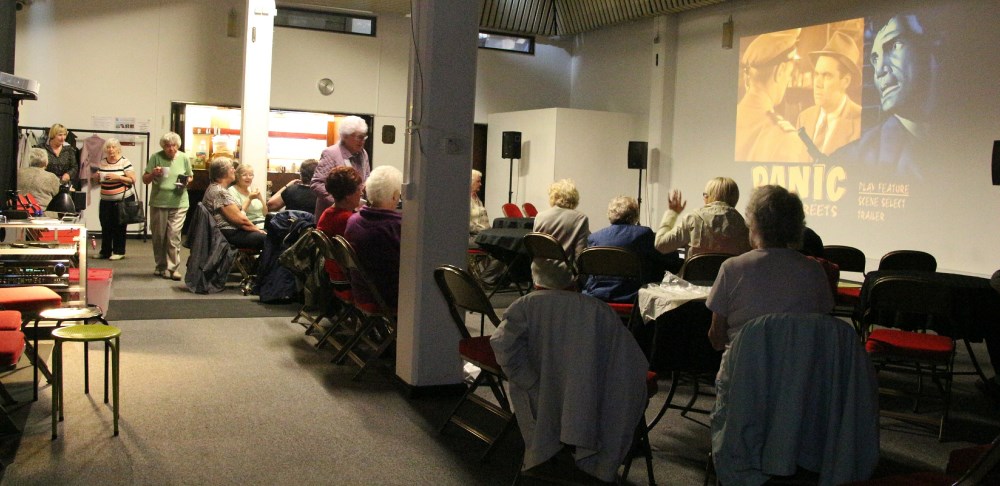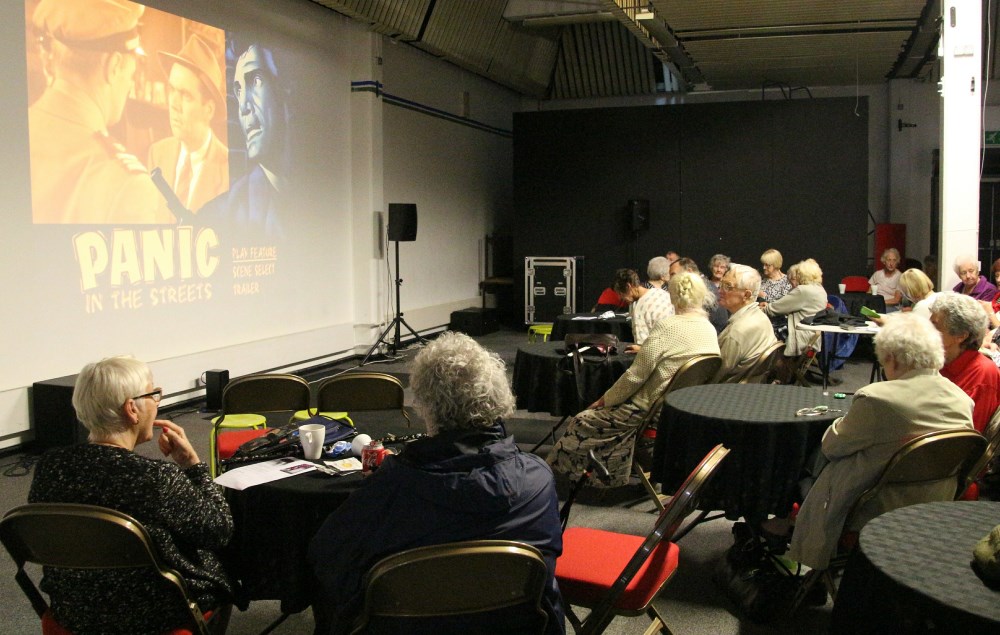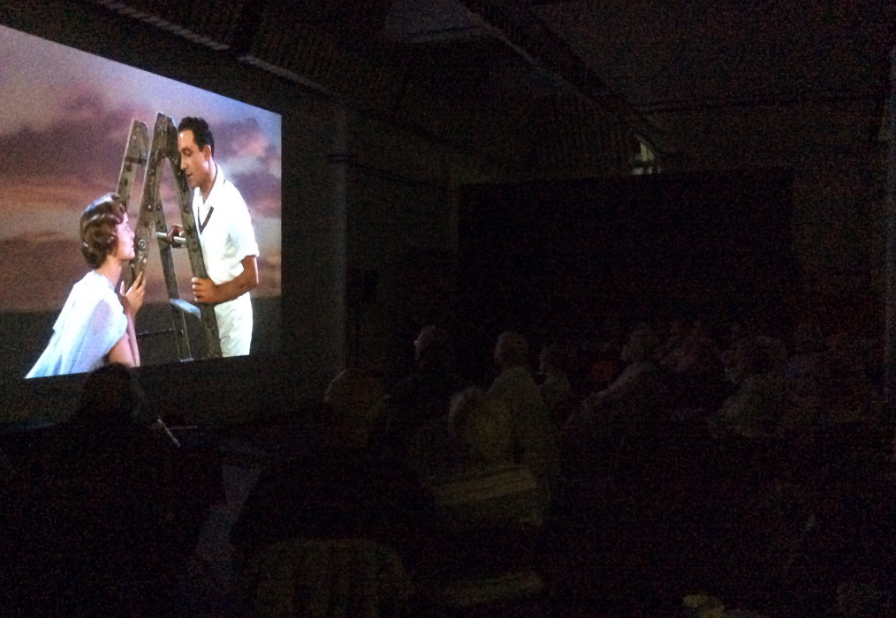 The venue has a Loop System for the hard of hearing. During Afternoon Classic Cinema Club, there is usually a member of staff from the venue who will be able to assist you.
We do occassionally have a speaker who will address the club before the film is shown. Topics and organisations vary. If you have a suggestion that you would like to make, please speak to Elizabeth, our society secretary.
If you have a carer, please bring them with you to a screening, they can enter for free.
We operate a Dementia friendly policy at our Afternoon Classic Cinema Club. Please speak to Elizabeth Costello, society secretary for more information.
Please see the flyer below for details of our Leigh club.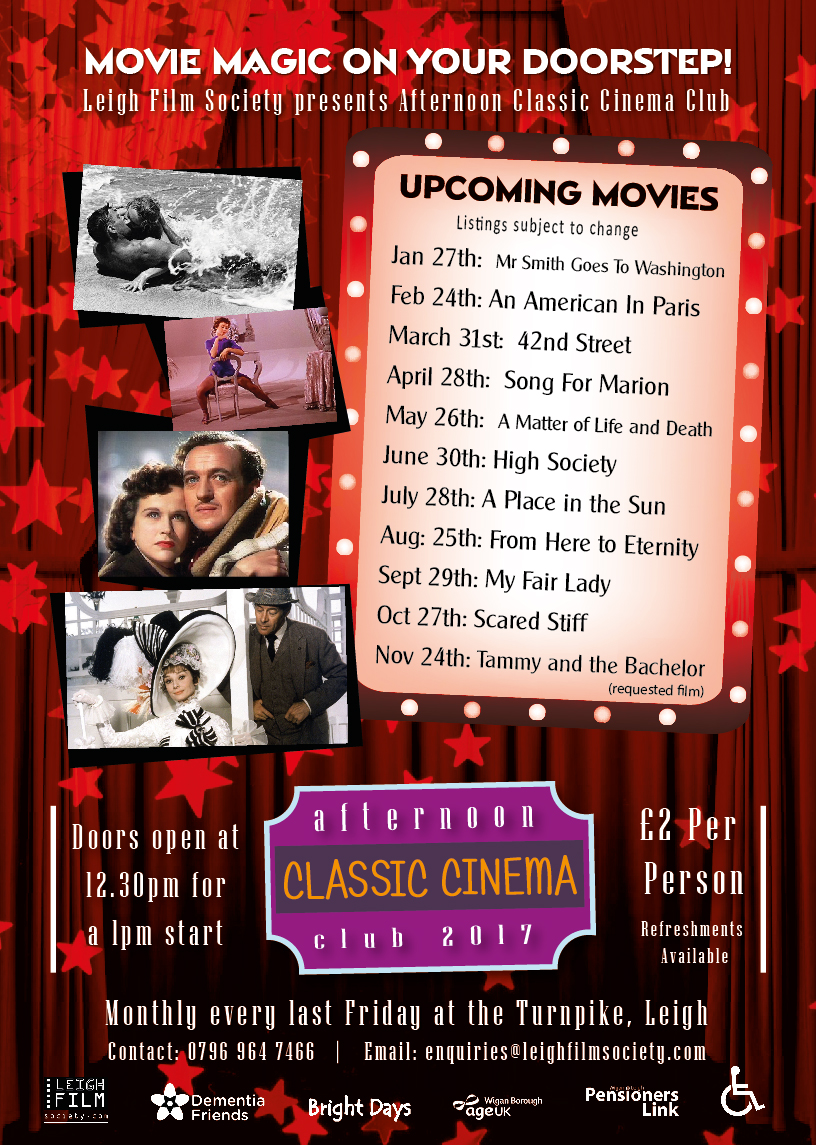 In June of this year, we begin operating a 2nd Afternoon Classic Cinema Club, this time at the Pelican Centre, Tyldesley. This event will be on the last Monday of each month, again opening doors at 12.30pm for a film start at 1pm. Please see the flyer below.